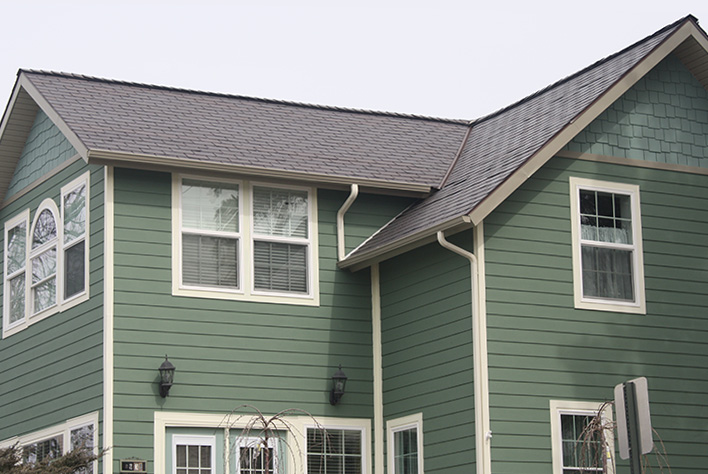 We are on time!
Unlike other gutter installation services we won't make you wait. If we schedule a gutter install – we'll be there!
We Answer Our Phones / Return Calls!
Do you have a question about our products or services? Looking for a free estimate or need to schedule an appointment? Our professional friendly staff is available Monday thru Friday 7am to 5pm. We are even available after hours by appointment. You can call our shop at 315-482-9409 or call our truck phone in case we are out on a job site at 315-783-3354. We check our voice mail regularly and return all calls promptly!
One-on-One Consultations
Do you have questions? Not sure what the best solution is for your home or business? We will take the time to explain every option so that you know you made the right gutter choice.
We Are Fully Insured
Don't fall victim to an unlicensed contractor. Putnam Construction Inc is fully insured so your installation can be worry free.
Competitive Pricing
Our prices are some of the most competitive in the North Country! We can offer such competitive pricing because we are one of the largest rain gutter installers in Northern New York. We have installed more that 1,000,000 ft of gutters.
Free Gutter Installation Estimates
Since our first install over 30 years ago we have provided free, simple, and easy to understand gutter installation quotes.